Monday, 18 June 2018
This server is a Vanilla survival server on Hard. If you'd like to play, please contact serialp0rt to be whitelisted!
Friday, 23 March 2018
Help us take it back to our roots with a Condition Zero Game Night! Yes, CS:GO added a lot to the game, but how could you ever give up the wall banging and crouch running of CZ?! The game just has something about it that is impossible to abandon.
Please join us in Mumble at 8pm EDT (UTC-4) for server information.
Sunday, 21 January 2018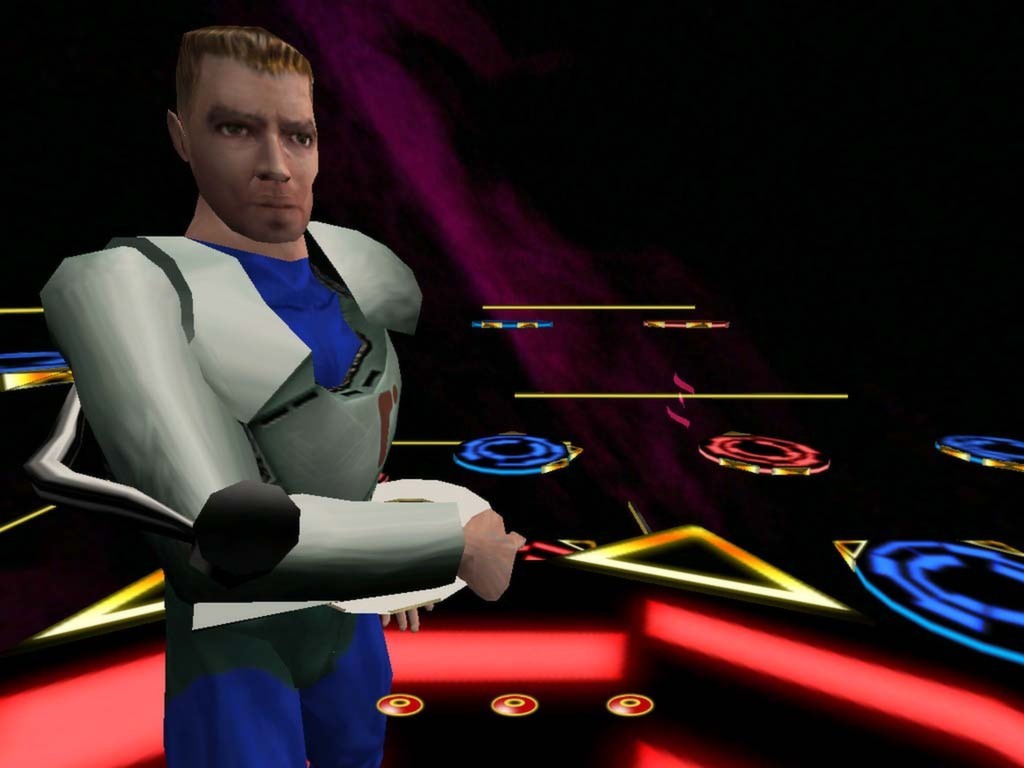 You know that horrible monstrosity of a game, Ricochet, that we all have in our libraries and have never tried? The one where you apparently just throw fisbees at each other? Yeah, me either. But we're going to play it for our game night on Friday.
Join us in Mumble on Friday at 8pm EST (UTC-5) for more information!
Check out our forums for even more information.